16 Mar

Introducing The Source, Oasis 2017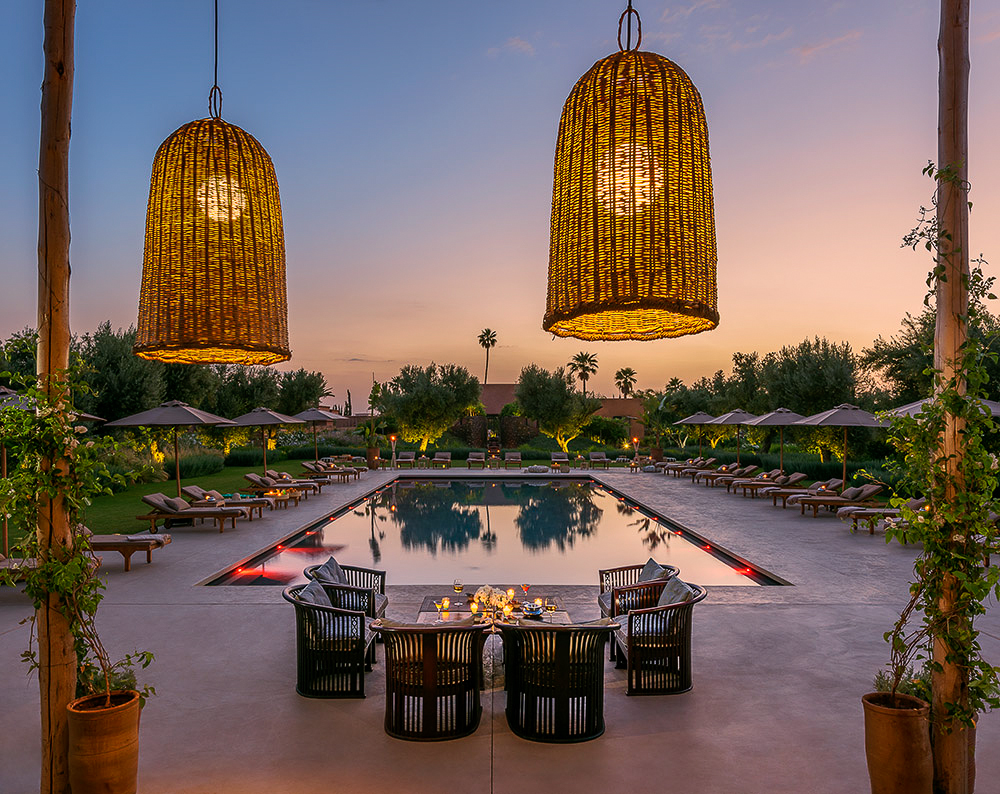 The Source has all of the natural qualities that we consider to be hallmarks of the Oasis experience – swimming pools, a view of the Atlas Mountains, plush gardens, and a relaxed holiday vibe – and we fell in love with it the minute we set foot on the property. 
From a logistical standpoint, this move can only improve your overall experience. It's closer to the city, the road is much safer, and most importantly, the layout allows us to create unique, intimate vibes at both stages, which is something many of you gave feedback on last year. And as an added bonus, you have a 0% chance of accidentally stepping on a cactus, so… you're welcome.
What's more, The Source takes its music-centric theme to heart, manifested in everything from the venue layout and room decor to the built-in studio (coming soon) and vibrational treatments at the spa. They live and breathe music, as do we, and we're beyond excited to bring the Oasis vibe to this beautiful venue.
But don't just take my word for it, check out the photos for yourself…