01 Jul

5 Ways Oasis Festival is Bigger and Better in 2017
From stepping up our soundsystem to making the dance floors bigger, this is how we've made Oasis even better for 2017.
We know the people who trek to Morocco for Oasis Festival are some of the most seasoned and mature partiers on the planet. You lot know your house from your tech house, your Paradises from your Ants, and your sunrises from your sunsets. Every year, we take all the feedback you've given us and work to improve the Oasis Festival experience. Making sure that the festival keeps blowing new and returning minds every year is hugely important to us, and we sought out your thoughts last year and are stepping things up accordingly.
Here's a taste of some changes, touch-ups, and improvements we've made at The Source Resort in Marrakesh for Oasis Festival year.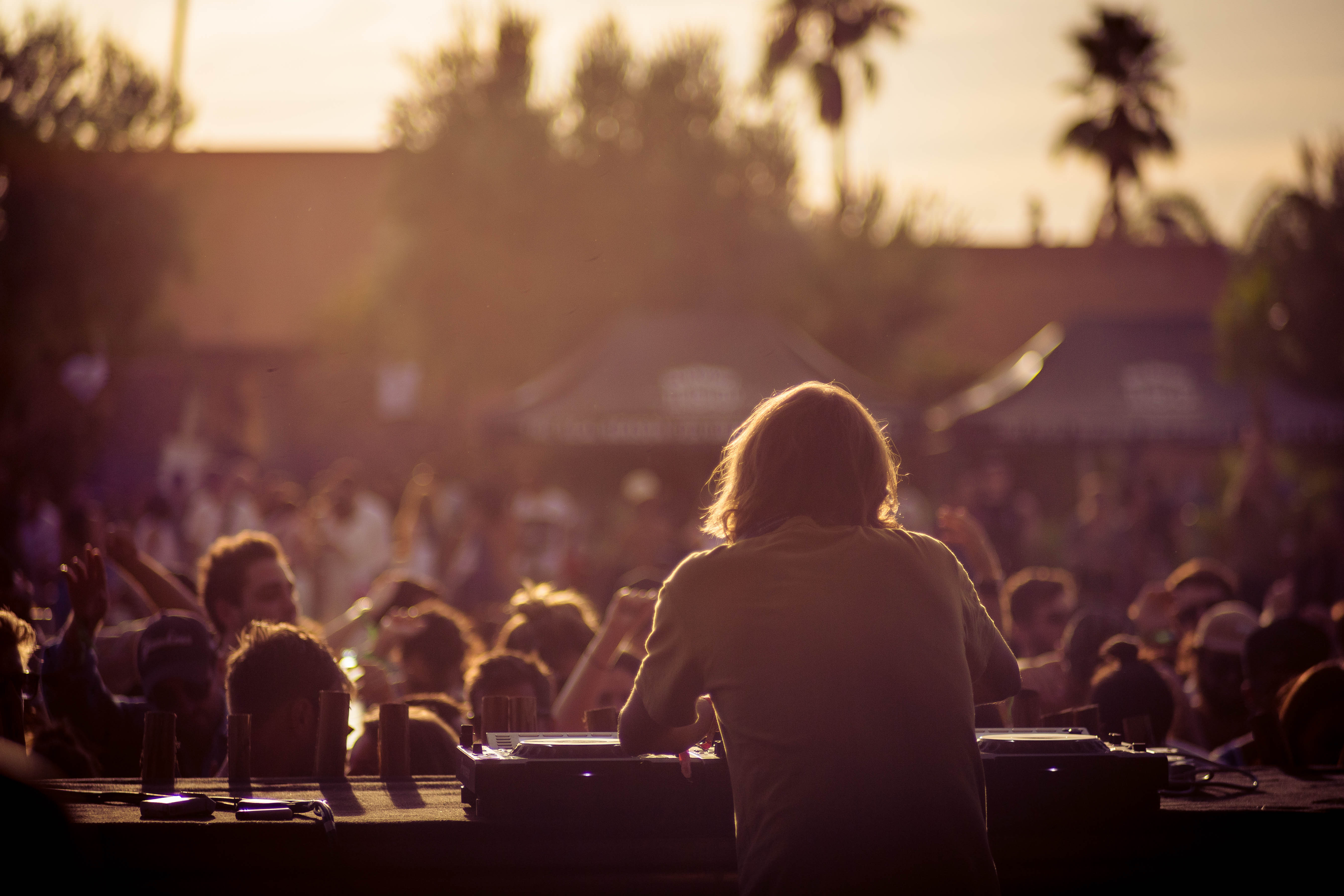 You just need to take a momentary glance at our lineup to know that we're all about quality . From headliners Richie Hawtin, Marcel Dettmann, Maceo Plex and Nicolas Jaar, to the stellar undercards like Kornél Kovács, Jeremy Underground and Mike Servito, we love DJs that bring a refined sonic nuance to their sets, and to do their skills justice you need a no-nonsense sound system.
This year, we've partnered with L-Acoustics —who have provided sound for the Olympics, the FIFA World Cup, and The Hollywood Bowl—to provide the most immersive, crystal-clear listening experience possible. Their V-DOSC system is a monster, and guarantees that the sound at this year's Oasis will be impeccable from every point on the dance floor.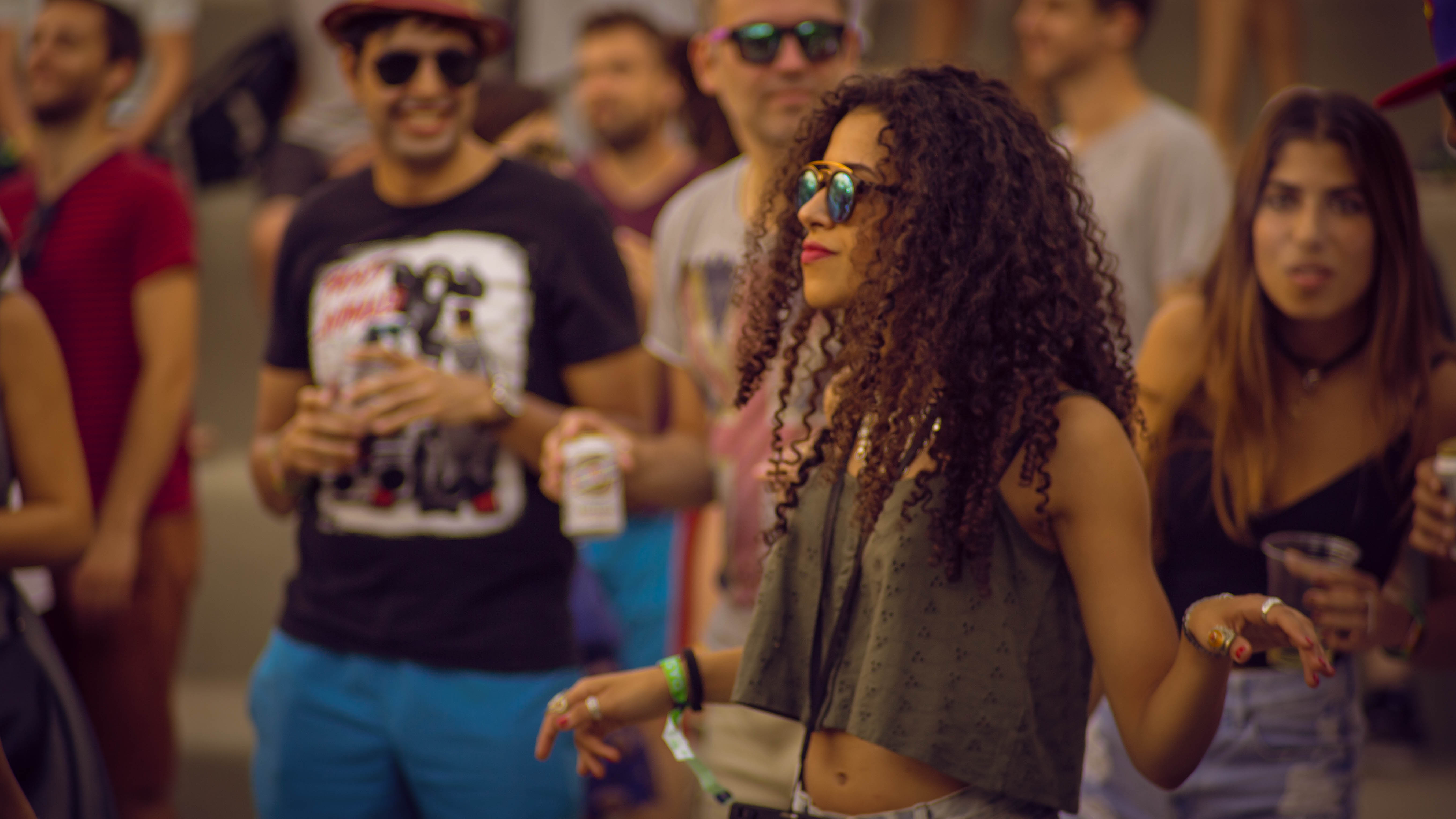 Last year, the dance floors at Oasis Festival were heaving with dancing bodies and big crowds. We got some feedback that some people would like a little more space to get their groove on, so we've accommodated by making the dance floor more spacious by covering a small area of the pool. Don't worry—There will still be plenty of room to swim during the day!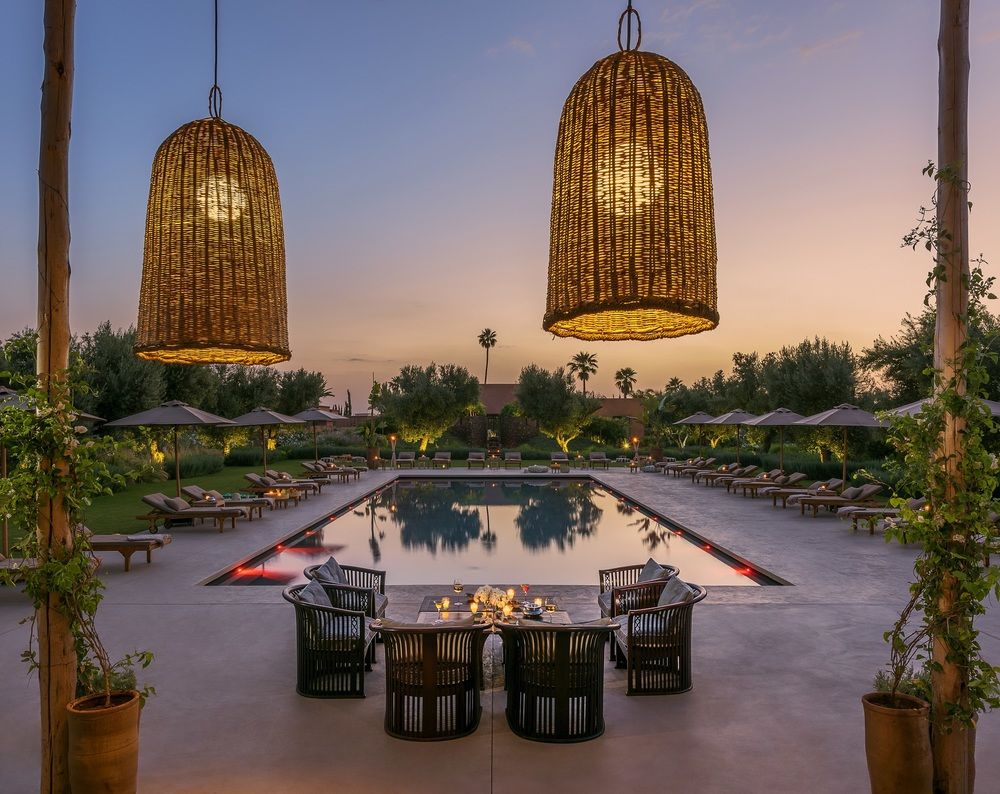 It can get pretty hot in Morocco. Being right in between the Sahara Desert and the Mediterranean, Oasis Festival can guarantee a gorgeous climate with days lounging by the pool and evenings under the stars.
But as all seasoned party veterans know, giving your legs a break is essential to getting the most out of any festival. We've added more shaded chill-out areas this year, and we even have a Champagne and Wellness lounge named The Secret Garden tucked away. Who doesn't like a little glass of fizz and while they kick back in the shade?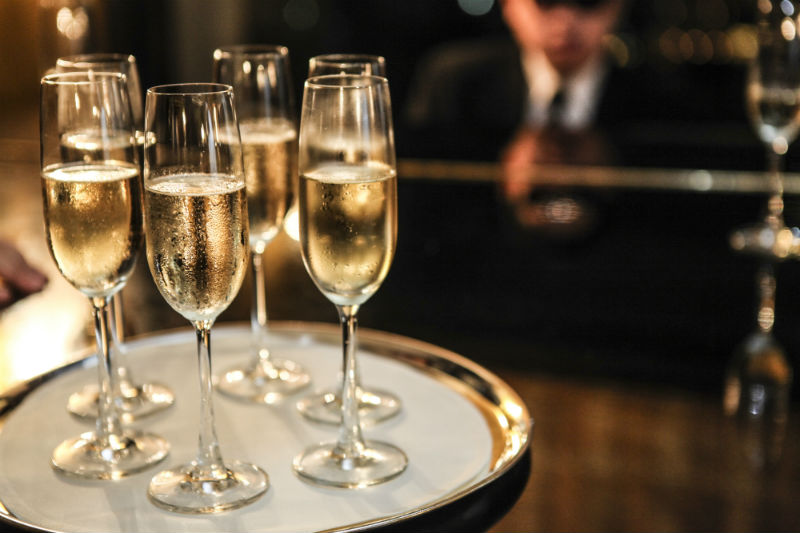 Great news! This year we have tricked The Source out with bars galore, meaning that there will be significantly reduced wait times when you're trying to get loose. Each area of the festival site will be serving beer, wine, liquor, and delicious libations, as well as water and soft drinks. As we mentioned, champagne will be available in the Secret Garden and we've even added a bar next to the main stage, so you don't even need leave the dance floor to refill.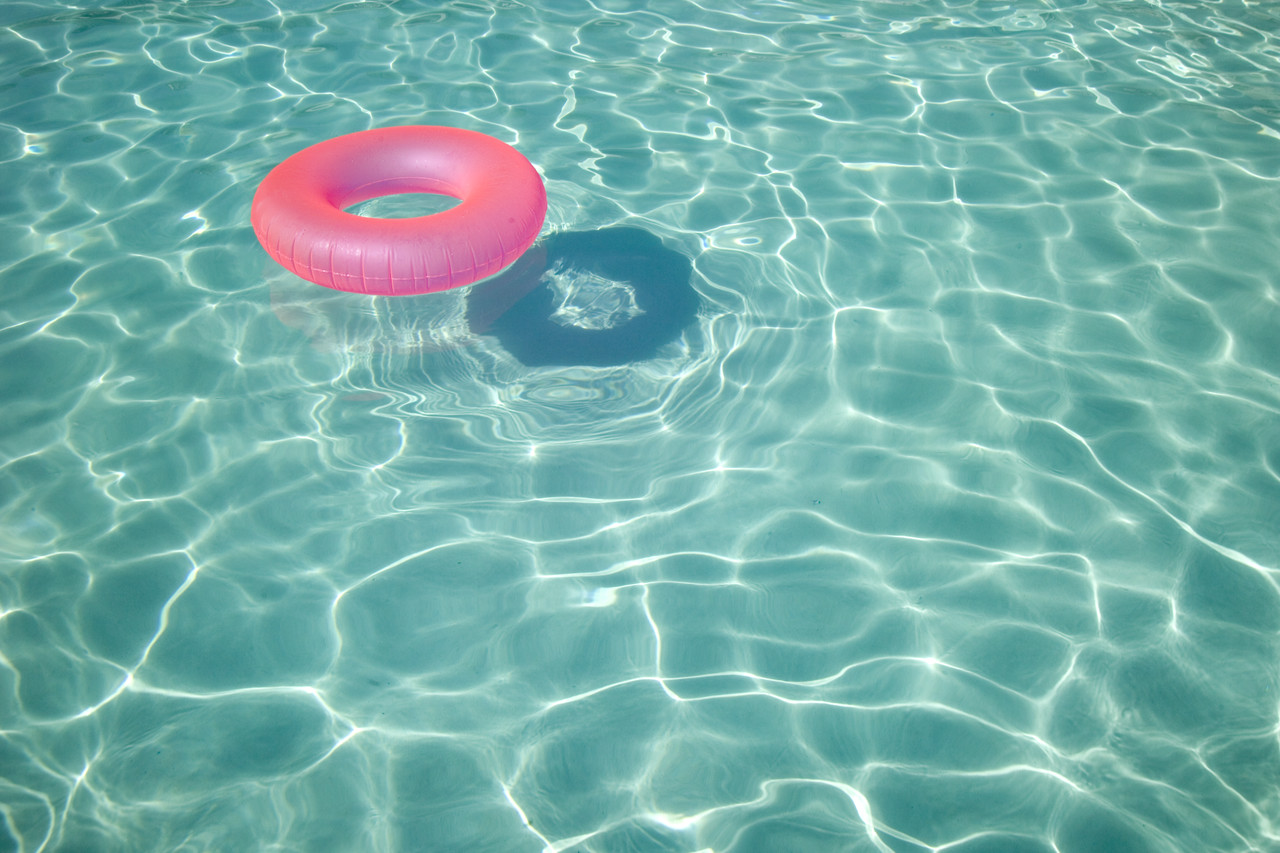 If you're going to be mulling around the grounds, swooning between the stages, the wellness area and, of course, the pool, you're going to need somewhere to put that pesky bag you're carrying around. You'll likely be at The Source all day and that means carrying enough bits and pieces (sunscreen, beach towel, sunglasses etc.) to carry you through from daytime to nighttime, and with that in mind we added a bag check station at the festival this year.