12 Jul

The Insider's Guide to Marrakech's Contemporary Fashion Scene
The Moroccan fashion scene is going through a renaissance and an exciting fusion of old world and new is coming to fruition. Celebrated local designer Amine Bendriouich gives us the low down on the scene and some tips to getting the best threads in Marrakech.
Despite the tourist perception of an ancient city steeped in tradition, Marrakech is a very cosmopolitan town with thriving subcultures. Like world-class underground dance music for instance…
Marrakech also has an exciting fashion scene. Tourists often find themselves lost in the dizzying, labyrinthian souks, their attention tugged left and right by fabulous silk wears and cheeky hustlers. But there's a lot more lingering beneath the tourist-heavy souks.
To get the insider secrets on shopping in Morocco, we spoke to Amine Bendriouich. The Marrakech-based designer and sartorialist is well known throughout Europe, having won prestigious prizes in the Createurope Design Awards,  and a prolific stint working in Berlin.
Amine knows the fashion scene in Morocco intimately, and he put together a list of stores, souks and designers you need to check out when you come to Oasis, as well as some insider tips to get the best deals.
To find out more about each designer, follow them on Instagram.
"I would say that the designer of the Instagram generation in Morocco would be Yassine Morabite. He's an artist, he's an illustrator, but at the same time he always works in fashion. He started doing handmade T-shirts. Now, he's doing jumpers, streetwear stuff—Always with his illustrations involved. This guy is definitely someone you should check out."
"Said Mahrouf is a fabulous fashion designer. He's doing dresses, but like very modern structure, like architecture. He's very edgy, very modern, very good."
"There're these guys, brothers. Their name is Samad and Malek. They have their galleries called Art Ouarzazate. They were old carpet dealers and converted their business into a fashion brand. They do very interesting stuff. It's a specific kind of design, but always involving handmade embroideries. It's very interesting. It's very cool."
"Hassan Hajjaj  is one of the most internationally famous Moroccan artists. He lives between London and Marrakech. Riyad Yima is a studio, shop, and cafe where you find his art and fashion."
"He makes these bags that look like oil can, but made of leather. Inside like the fabrics are printed with like money and gold and stuff. I think it's one of the coolest things you can purchase in Marrakech."
"People have certain ideas about haggling and this obsession with getting amazing deals. What I would say—and this is the way I behave, even as a Moroccan—when I go to the souk, and then there's something I like, I ask for the price. If I value it with that price, I pay it. Most of the stuff that you buy in the souks is handmade. People work really hard on these items, they don't make a lot and several people are eating from your purchase.
Yes, if you're getting hustled then push back on the price, but don't lose sight of what things are really worth because you want to get the best deal."
"The Souks are big and you need to keep your wits about you, because as we know, there's always people trying to drag you to their shops, or this guy's trying to show you the square and stuff like that. This is part of the game.
It's good to wander around and lose yourself, because you find places that are really cool, like just you bump into a place. But if you know where you are going—or have a friend that can show you around—it's better.
My advice is, when you see a shop that attracts you, go inside. Be curious. Because you might just find the piece of your life."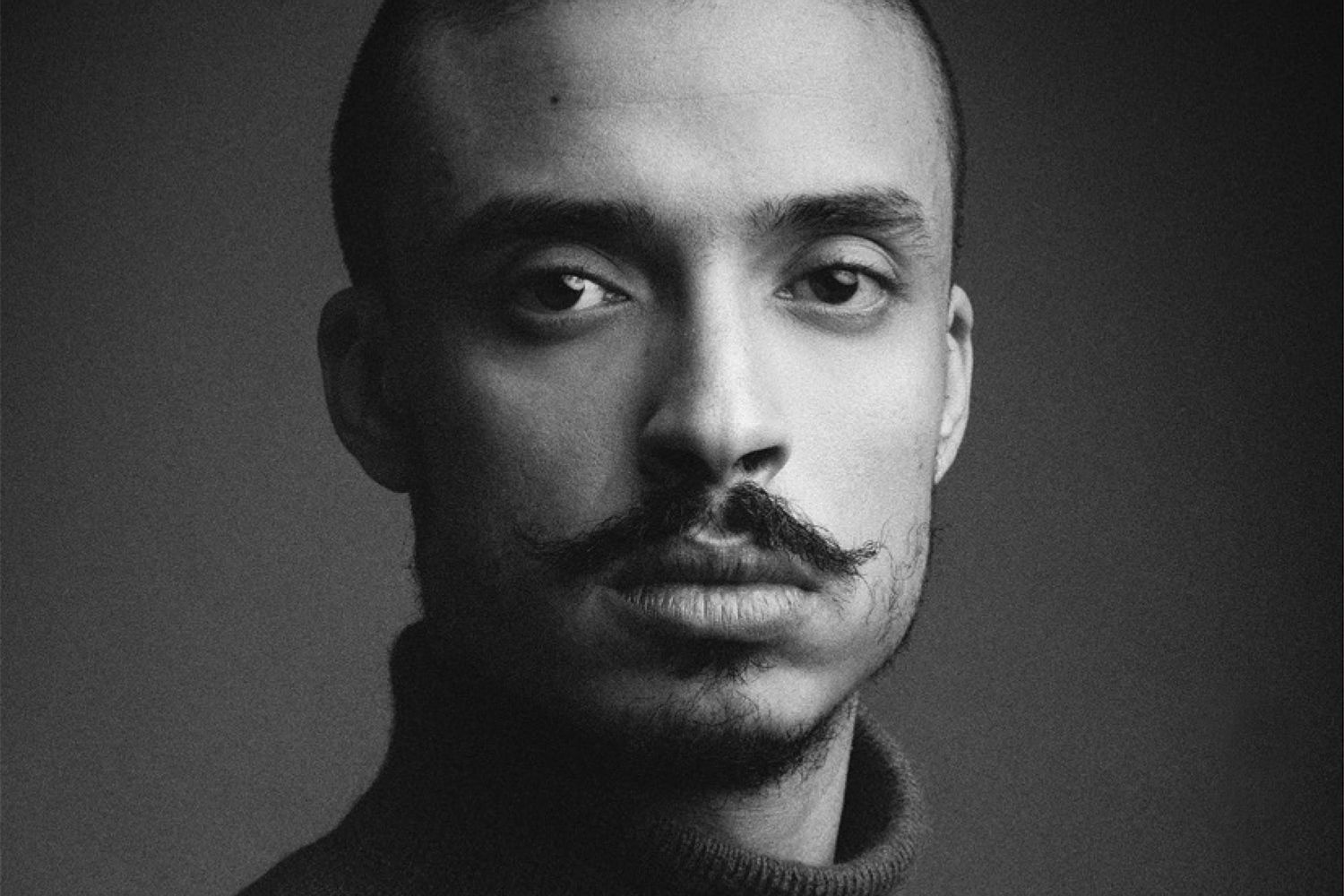 You can view Amine's collections on his website, and you can find his threads at Riad Yima Hassan Hajjaj, Derb Aarjane, Rahba Laqdima, Marrakech, 0665 167 554.