29 Mar

5 Things You Need to Know Before Traveling to Morocco
Your flights are booked, your bags are packed and you're ready to rumble, but before you set off for your trip to the techno Oasis, there are certain things you need to know about traveling in Marrakech/Morocco.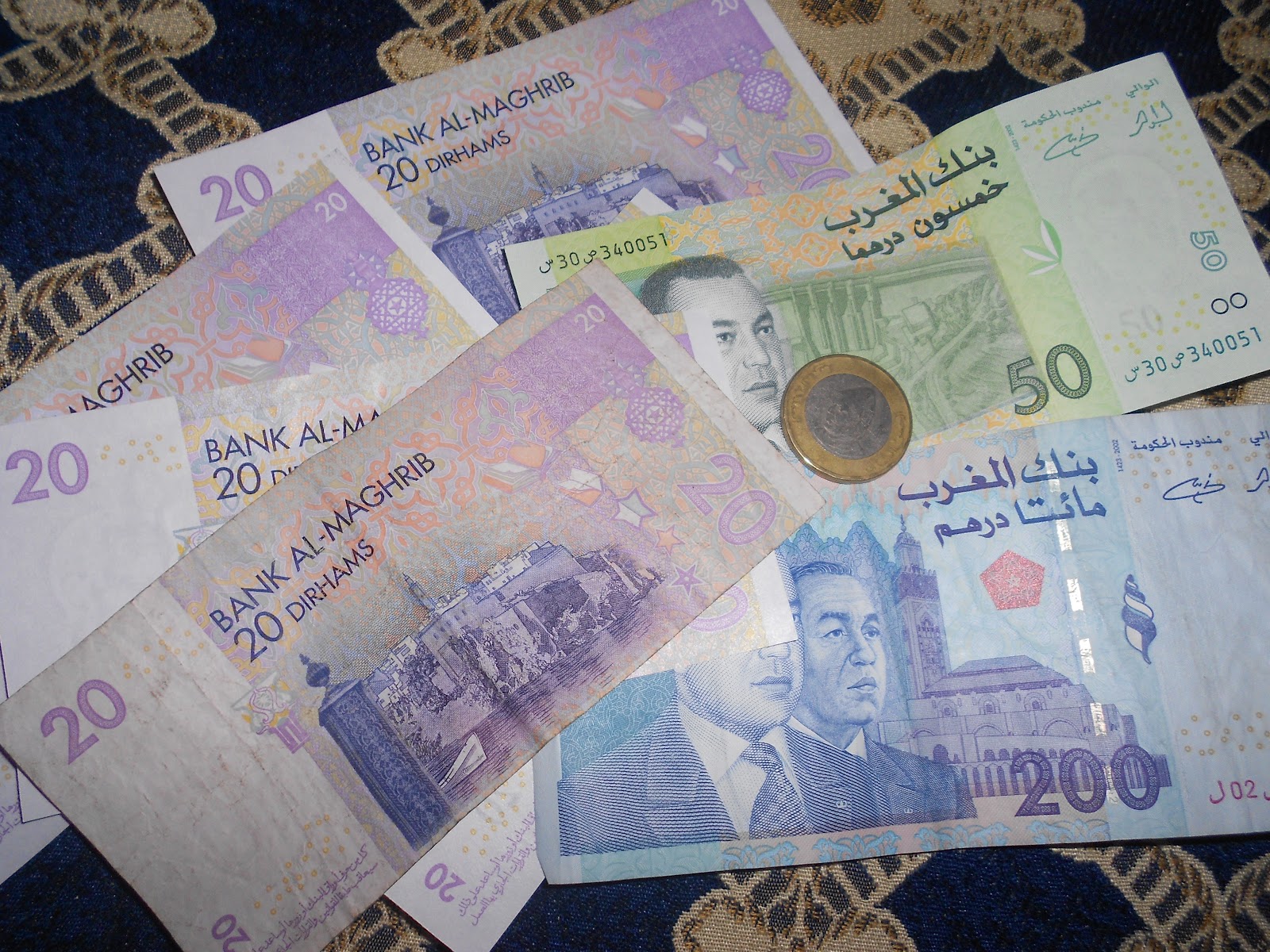 While there are plenty of places that accept card transactions, we'd certainly recommend bringing some cash and handling your currency exchange before leaving the airport. In case you don't get the chance to, or just need to restock on your cash mid-trip, there are Exchange Bureaus at the city center for you to handle all your Dirham needs.
Also, Oasis top-up points at the festival accepts dollars, pounds, Euros and Dirhams so when you're hanging with us at The Source you don't need to worry about that currency.
If you make your way to the famous souks for some nice textiles or ceramic trinkets, keep in mind that Marrakech is a huge tourist destination and most of the street vendors are familiar with how to get as much from you as possible. Don't be too shy to haggle your way to better bargains, but if that makes you nervous, you can always try sticking to the fixed price shops.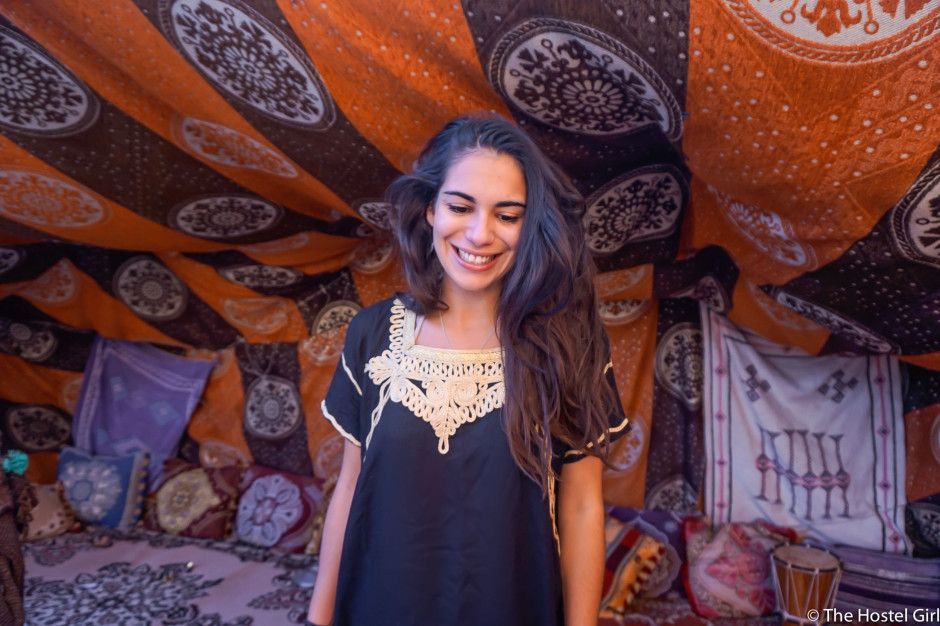 It's worth saying out of the gate that at Oasis you can dress as you please, but outside of the festival grounds there are some general codes of conduct to adhere to.
It's going to be hot, but you have to be respectful. Morocco is an Muslim country, and though it tends to be less conservative than many of its neighbors, it's still important to be cognizant of their culture.
Both men and women should try to stay away from tank tops and overly-short shorts. If the weather is in its highs while you're there, opt for thin clothing rather than less clothing.
Walking around in a scantily clad outfit won't get you in any serious trouble, but you will definitely catch a few stares and some unwanted attention from the locals you pass by. Be respectful 🙂
If you need to know a little more about what to wear and what not to wear, check out this great article from Hostel Girl.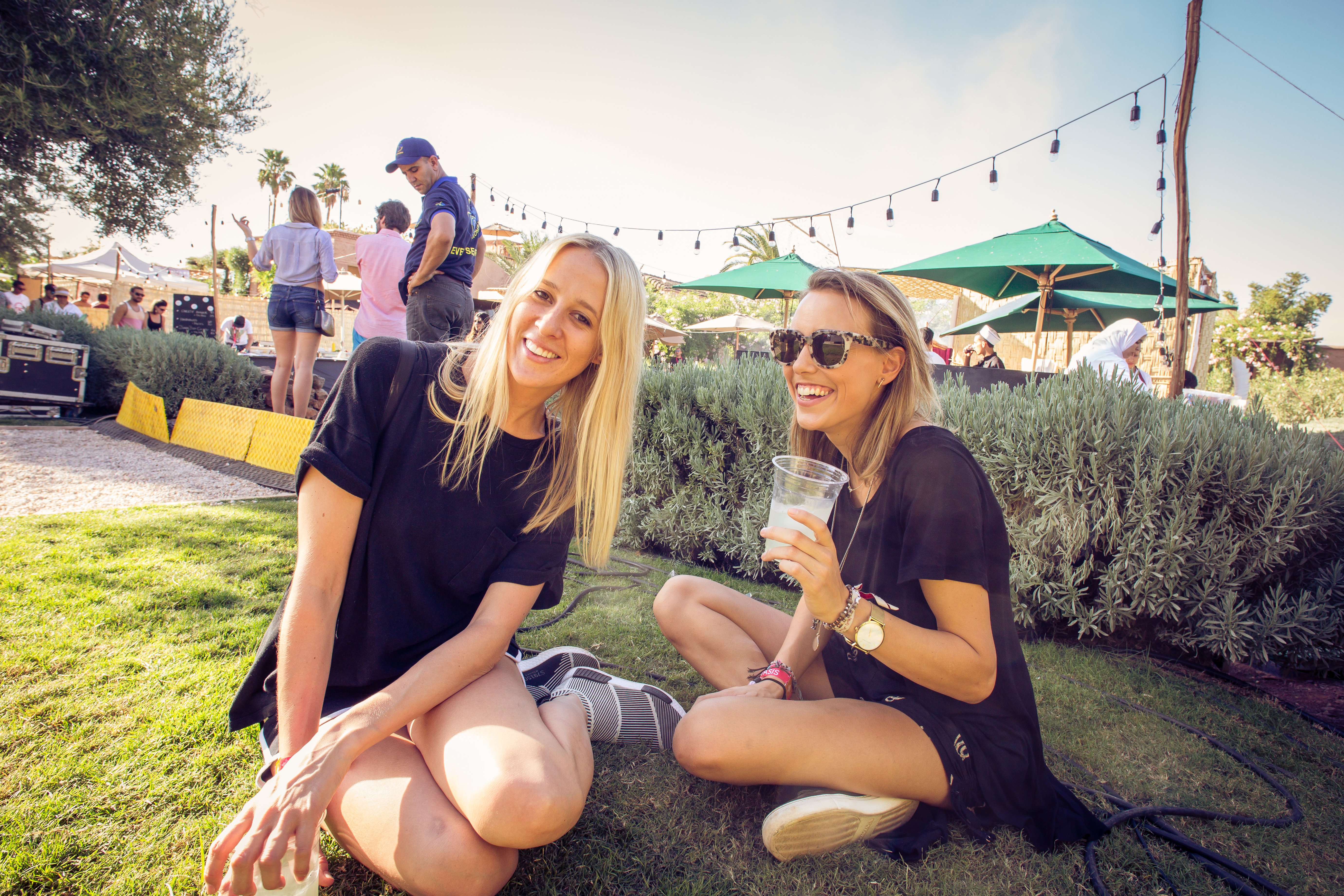 Oasis has you covered for your on-site needs, but if you plan on venturing out to the city, you'll need to keep in mind that drinking in the streets is a big no-no. Aside from that, drinks are widely available at hotel bars and at a number locations around Marrakech.
Most supermarkets sell alcohol if you're looking for a grab-n-go purchase to take with you, and you can even get a taste of some local Moroccan wines–which are loads cheaper than those imported from Europe.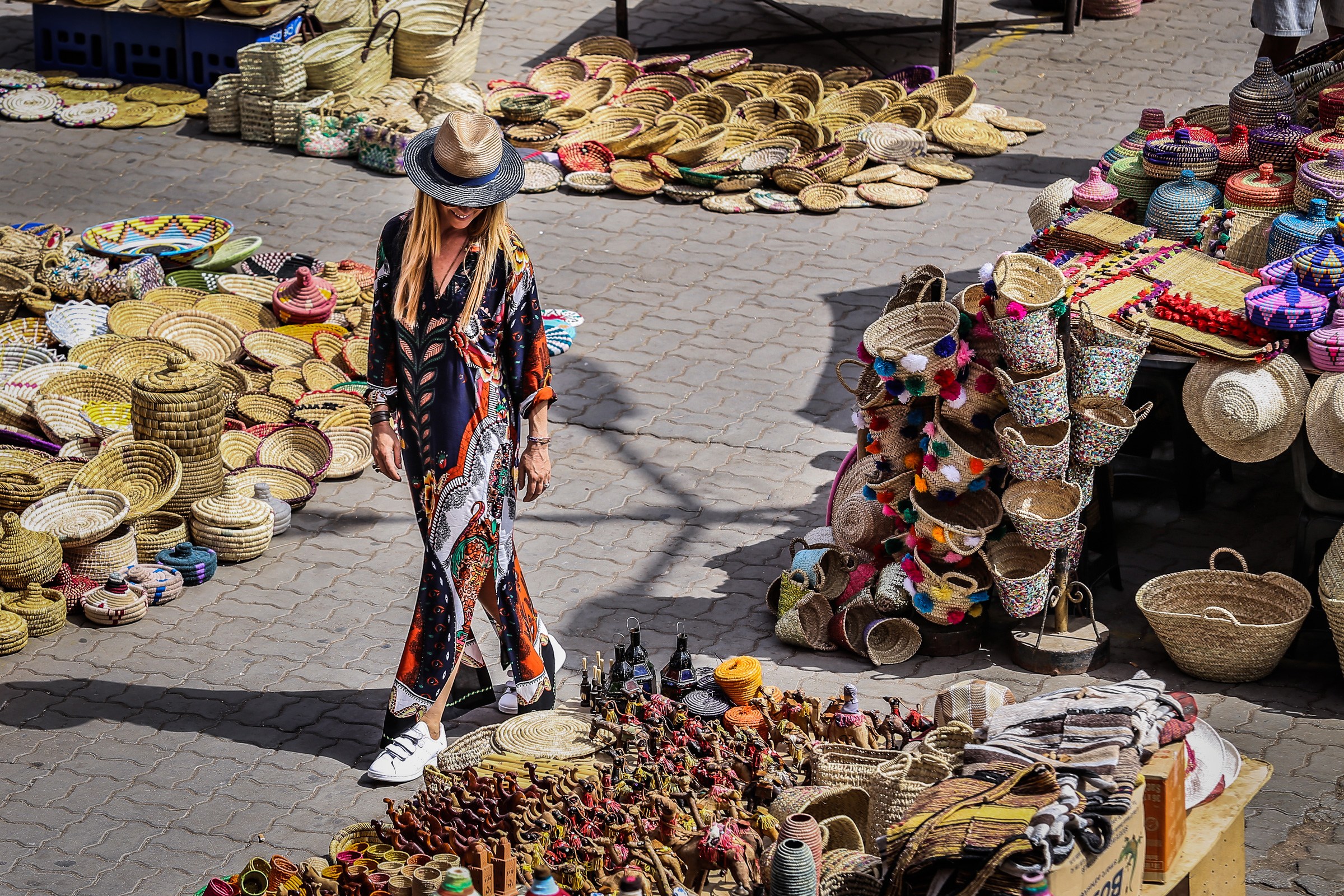 Morocco is full of wonderful people, and exchanging stories with the creatures of the souk will likely be one of the highlights of your trip. But that doesn't mean that you won't encounter the odd shady character with a trusting grin that tries to hustle you.
Be wary of people looking to take you round to stores as these guys often have deals in place with shopkeepers to rip off tourists with unreasonably high prices, and on top of this may also demand a tip for their efforts.
We're not saying don't trust people, just be aware that you can get rolled for a few bucks if you're not careful.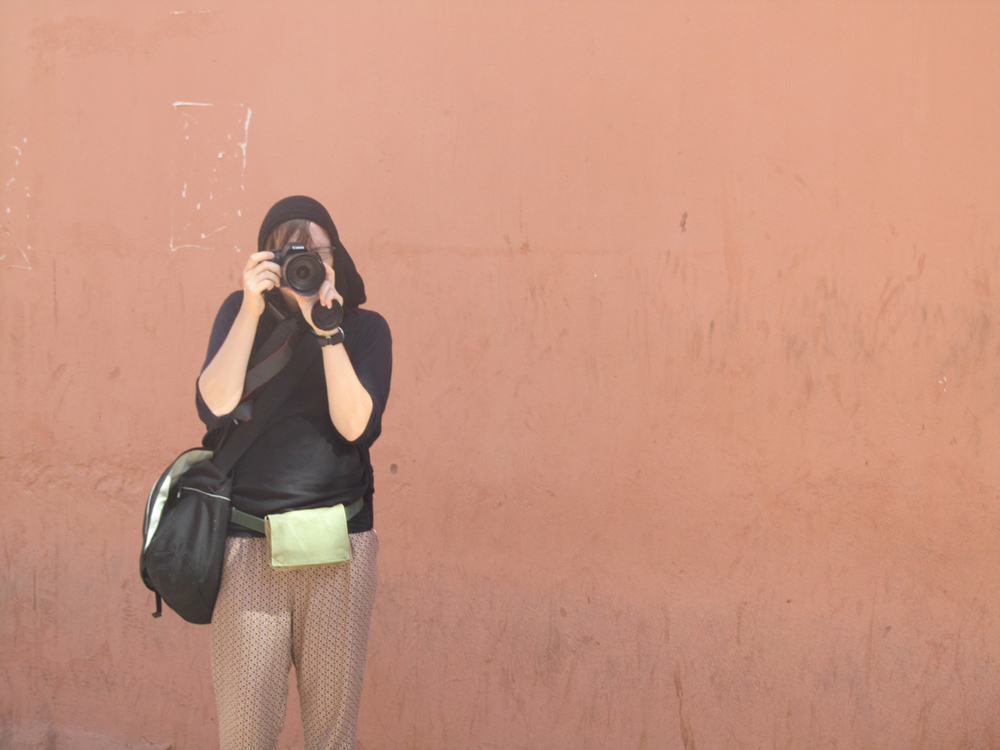 As a general rule of thumb, it's always apt to ask permission before you take a photo, even if that means stringing together some jumbled hand motions and affirmative nods. It's easy to get a little snap-happy and carried away with the vibrant people and colorful streets of "the red city," but what may be a cultural experience for you is daily life for them.
Busy streets and central areas like Jemaa el Fna are often filled with lively street folk ranging from snake charmers to monkey owners, but be careful about what you choose to snap on your camera–they will often demand a small payment for the photo. Be respectful and know that entertaining tourists is how they make a living.
Most mosques don't allow non-Muslims to enter, but for the few that do, try to limit the photos to their exteriors.