09 Nov

Watch the Oasis 2017 Aftermovie + Dates Announced For 2018

We want to thank everyone that joined us at Oasis for another incredible weekend of music, culture, and infectious vibes!

We barely stopped dancing from the moment local legend Amine K kicked off the pre-party with Solomun and Kenny Glasgow on Thursday, to when Jackmaster and Axel Boman closed the festival out with rave classic "Let Me Be Your Fantasy" on Monday morning.

From the uplifting house and disco flavors of Young Marco, Marcellus Pittman, Glenn Underground and Auntie Flo, to the darkest, cavernous techno from Richie Hawtin, Marcel Dettmann, Charlotte de Witte, and Shed, Oasis was an eclectic voyage through the sounds of the underground in one of the most stunning locations on the festival calendar.

We were so happy to bring over 3,500 beautiful people from 67 countries to The Source in Marrakech for four lavender-scented days of partying under the African stars.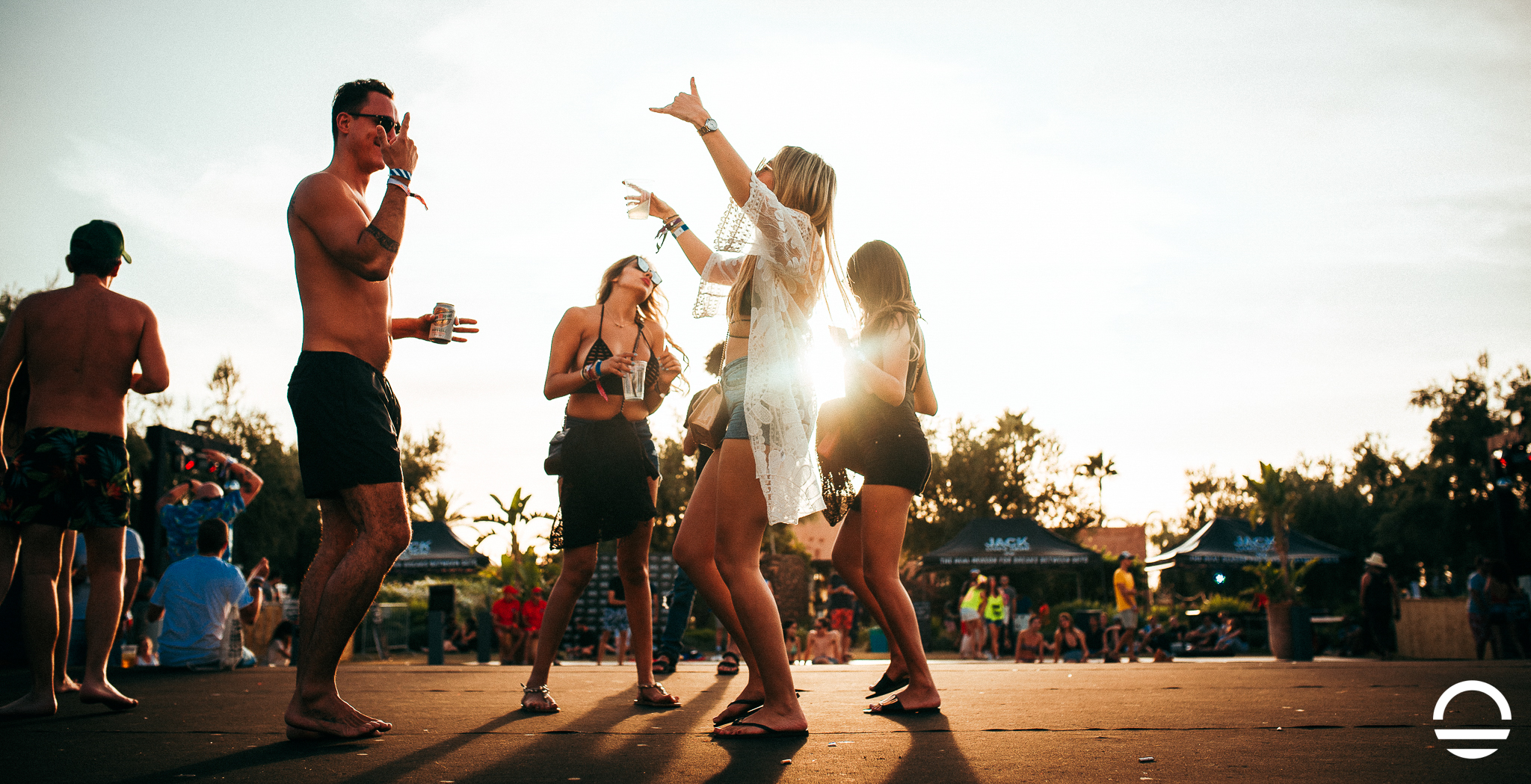 We were all blown away by Nicolas Jaar's impromptu and mind-bendingly eclectic DJ set on Saturday was the perfect layup to his ethereal live performance on Sunday. KiNK's lively button bashing and frantic live house flex blew everyone's minds, while Karenn, Agents of Time and Giorgia Angiuli challenged perceptions of "live" DJing.
Down in the murky depths of the Arena, the crowd was bubbling all weekend, with Resident Advisor's takeover on Saturday introducing the Marrakech underground scene to some of the most pioneering acts breaking onto the international circuit right now. French mainstays Chloe and Ivan Smagghe delighted in their b2b set, while Call Super, Dr. Rubinstein, and DJ Stingray delivered some exhilarating moments for the heads, and delivered duly on the hype that has built around them all year.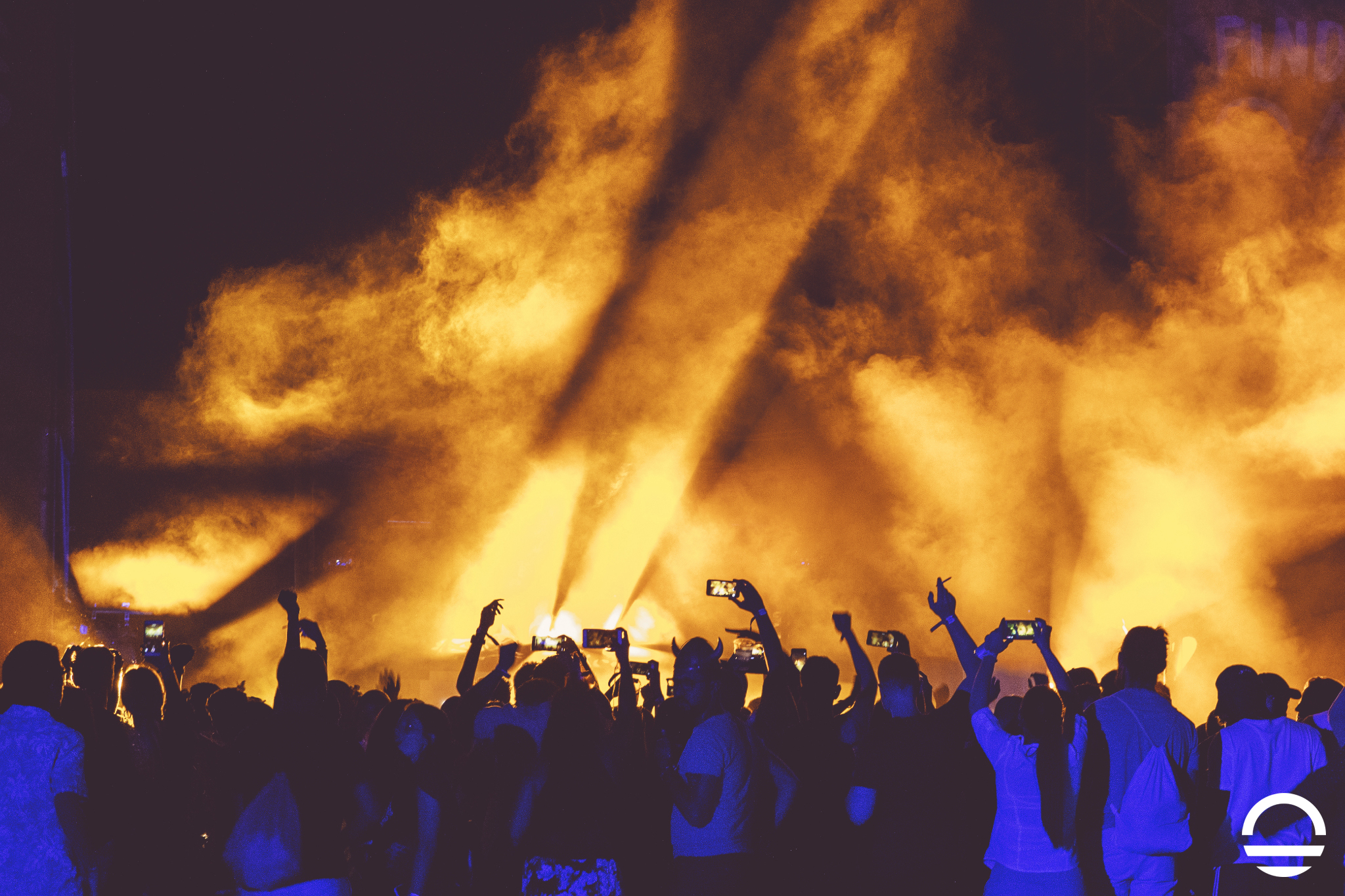 But the music was just the soundtrack to what was a truly beautiful weekend spurred by chilling out during the day and going hard at night, making fleeting friends on the dance floor, eating fantastic food, and sharing in the local and international cultures that make Oasis so special.
We want to thank everyone that joined us for Oasis 2017, and cordially invite you back for 2018! We'll be returning to Marrakech from 14-16th September 2018, and early bird tickets are on sale now for just €100!
We can't wait to see you again next year! Follow Oasis on Facebook, Instagram, and Twitter for updates, announcements, and news about the festival.
See you next year!
Oasis